Progenda
Progenda makes it easy to make appointments between patients and their doctors.
23 technologies across 10 categories detected for Progenda
Business Intelligence & Analytics
3
Moz PRO combines SEO management, social media monitoring, actionable recommendations, and so much more in one easy-to-use platform.
Hotjar is a complete website and mobile analytics tool enabling web developers, UI designers, analysts, digital marketers & more, to optimize the usability and conversion rate of their websites.
Google Analytics allows users to measure sales & conversions, plus gain fresh insights into how visitors use sites, & how they arrived on site.
---
Sales
2
Sales Navigator is a sales enablement and sales management application that integrates with Salesforce to geographically display customers CRM contacts. By assessing the CRM's contact fields, Sales Navigator maps individual addresses into the Sales Navigator interface to give birds eye view of potential sales in certain areas.
Google Contacts is an online address book, integrated with Gmail, Calendar, Drive, and other Google products. It can sync customers contacts to all customers devices. It is a way to store and organize contact information about the people customers communicate with. Each contact can contain basic information like names, email addresses, and phone numbers
---
Platform and Storage
2
Pusher's APIs & hosted infrastructure make it simple to add interactive features to your apps and scale from one user to billions in seconds
Amazon Elastic Compute Cloud is a web service that provides resizable compute capacity in the cloud.
---
IT Management
1
New Relic is used to monitor customer's entire system, including applications, servers, browsers, and network. An ecosystem of plugins let clients monitor customers entire stack.
---
Programming languages and frameworks
3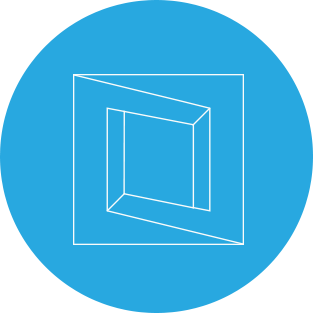 Perfect library for adding search, sort, filters and flexibility to tables, lists and various HTML elements. Built to be invisible and work on existing HTML.
Font Awesome makes it easy to add vector icons and social logos to their website.
---
Computer networks
1
Cloudflare protects and accelerates any Internet application online without adding hardware, installing software, or changing a line of code. Internet properties powered by Cloudflare have all traffic routed through its intelligent global network, which gets smarter with each new site added.
---
Look up tech stacks, funding, financials, budgetary cycles
for 17M companies
Want to see more?