Proactive Safety Services
proActive Safety Services provides consultation, training, and safety programs for businesses to establish and improve their safety areas.
17 technologies across 9 categories detected for Proactive Safety Services
Business Intelligence & Analytics
1
Google Analytics allows users to measure sales & conversions, plus gain fresh insights into how visitors use sites, & how they arrived on site.
---
Sales
3
Sales Navigator is a sales enablement and sales management application that integrates with Salesforce to geographically display customers CRM contacts. By assessing the CRM's contact fields, Sales Navigator maps individual addresses into the Sales Navigator interface to give birds eye view of potential sales in certain areas.
Google Contacts is an online address book, integrated with Gmail, Calendar, Drive, and other Google products. It can sync customers contacts to all customers devices. It is a way to store and organize contact information about the people customers communicate with. Each contact can contain basic information like names, email addresses, and phone numbers
Prospecting and customer engagement platform that offers live chat, website visitor tracking, leadscoring, visitor analytics, and more.
---
Customer Management
1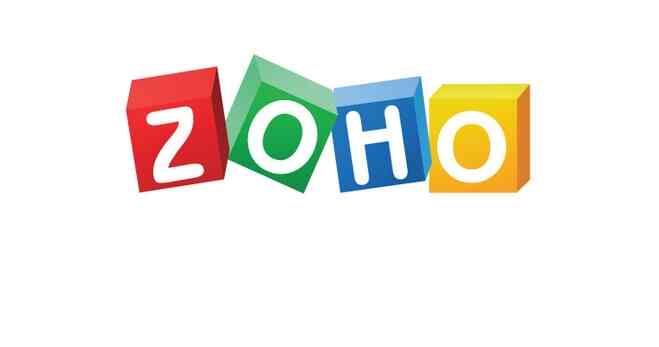 Zoho SalesIQ to invest more in product development and customer support than in sales and marketing.
---
Collaboration
1
Zoho SalesIQconverts users website visitors into happy paying customers. Increase the ROI on users content, SEO, Adwords and email marketing efforts.
---
IT Security
1
Zoho Campaigns is an email marketing software for small to large businesses to automate the entire marketing process.
---
Communications
1
Zoho campaigns creates, sends and tracks email campaigns. Automates emails with workflows & autoresponders, test emails, manage lists, track engagement.
---
Devops and Development
1
Yoast offers plugins to improve SEO and optimize web sites and blogs.
---
Programming languages and frameworks
2
PHP: Hypertext Preprocessor is a server-side scripting language designed for Web development, but also used as a general-purpose programming language. PHP code may be embedded into HTML code, or it can be used in combination with various web template systems, web content management systems, and web frameworks.
---
Look up tech stacks, funding, financials, budgetary cycles
for 17M companies
Want to see more?