Presence
Presence is a software company that specializes in digital product strategy and development consulting, Web, Mobile, VR, and Salesforce.
65 technologies across 15 categories detected for Presence
Finance and Accounting
2
Crunch is a ground breaking online accountancy firm for freelancers,contractors and small businesses. By combining accredited,award-winning in-house accountants with real-time cloud software.
SAS delivers high-performance analytics and multiple detection methods so client can monitor more risks in very large data volumes in minutes, not hours, to comply with anti-money laundering and counterterrorist financing regulations.
---
Business Intelligence & Analytics
5
---
Programming languages and frameworks
4
---
HR
3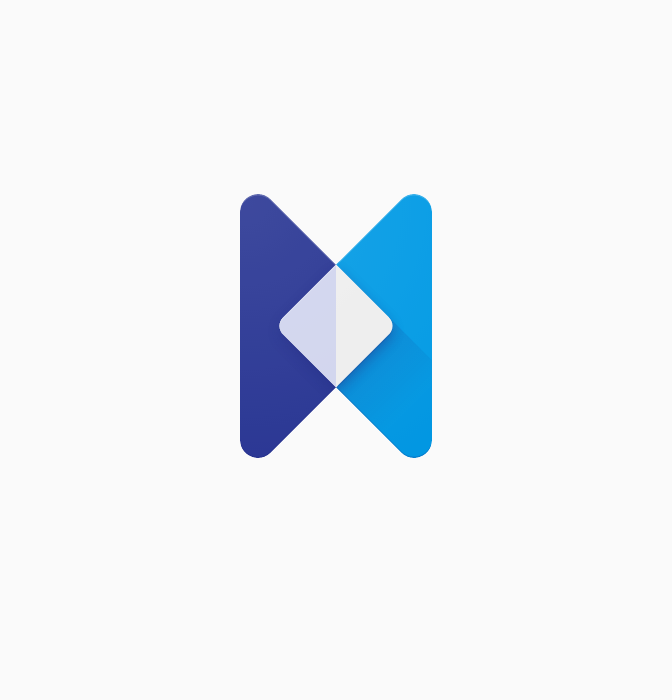 Google hire is an Applicant Tracking Systen created by Google. Google Hire rivals job board services like Lever and Greenhouse.
---
Platform and Storage
2
Salesforce App Cloud is a platform to build apps for customers, employees, and partners.
Heroku is a multi-language cloud application platform that enables developers to deploy, scale, and manage their applications.
---
Customer Management
3
Eventbrite is an event management solution which helps businesses to plan, manage, & grow events through tools such as ticketing, attendee tracking, & marketing.
Twilio brings to developers a powerful API for phone services which allows make and receive phone calls, and send and receive text messages. Twilio allows programmers to easily integrate various communication methods and to use existing web development skills, existing code, existing servers.
---
Testing and QA
1
Optimizely is the world's leading experimentation platform, enabling businesses to deliver continuous experimentation and personalization.
---
Ecommerce
1
Ve offers acquisition, engagement and analytics solution for ecommerce brands.
---
Look up tech stacks, funding, financials, budgetary cycles
for 17M companies
Want to see more?