International Masters Of Gaming Law
The International Masters of Gaming Law is the pre-eminent global gambling law networking and educational organization.
19 technologies across 11 categories detected for International Masters Of Gaming Law
Communications
1
Constant Contact is an email marketing software that enables businesses of all sizes to create and send professional, mobile-optimized emails & drive engagement.
---
Computer networks
1
Cloudflare protects and accelerates any Internet application online without adding hardware, installing software, or changing a line of code. Internet properties powered by Cloudflare have all traffic routed through its intelligent global network, which gets smarter with each new site added.
---
Sales
1
Act! CRM is a software designed to help SMB manage contact information and interactions. Connect relevant relationship details with services, tools and social media.
---
Platform and Storage
3
Box is changing how clients manage content across their business from simple file sharing to building custom apps.
Amazon Elastic Compute Cloud is a web service that provides resizable compute capacity in the cloud.
Dropbox is built for creative collaboration. Share a big file PowerPoint, Photoshop, Sketch with anyone. Dropbox brings their files together, in one central place. Theyre easy to find and safely synced across all their devices so clients can access them anytime, anywhere.
---
Business Intelligence & Analytics
1
Google Analytics allows users to measure sales & conversions, plus gain fresh insights into how visitors use sites, & how they arrived on site.
---
Programming languages and frameworks
2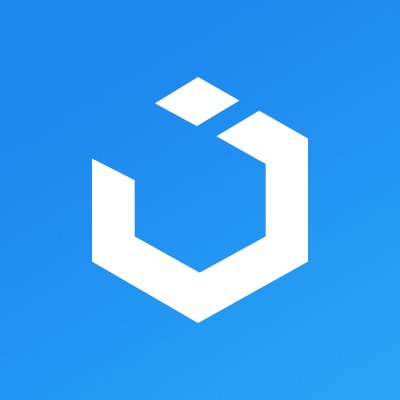 UIkit is a lightweight and modular front-end framework for developing fast and powerful web interfaces.
---
Devops and Development
2
Amazon Elastic Compute Cloud (Amazon EC2) is a web service that provides resizable compute capacity in the cloud. It is designed to facilitate web-scale computing for developers.
Drupal is an open source content management platform powering millions of websites and applications. Its built, used, and supported by an active and diverse community of people around the world.
---
Marketing
2
Constant Contact offers email marketing, social media marketing, online survey, event marketing, digital storefronts, and local deals tools.
Google Tag Manager helps marketers control the end-to-end process of adding website tags.
---
Finance and Accounting
1
AND CO from Fiver is a cloud-based solution for freelance and small business workers,designed to streamline the time & expense tracking process with tools such as invoicing,contract creation,time tracking,expense tracking & more. AND CO also provides native mobile app support for Android & iOS.
---
IT Management
1
Box is a modern content management platform that transforms how organizations work and collaborate to achieve results faster.
---
Look up tech stacks, funding, financials, budgetary cycles
for 17M companies
Want to see more?