Interamerican Motor Corporation
Interamerican Motor Corporation is the second largest distributor of OE quality import replacement parts.
9 technologies across 4 categories detected for Interamerican Motor Corporation
Business Intelligence & Analytics
2
Moz PRO combines SEO management, social media monitoring, actionable recommendations, and so much more in one easy-to-use platform.
Google Analytics allows users to measure sales & conversions, plus gain fresh insights into how visitors use sites, & how they arrived on site.
---
HR
1
iCIMS' applicant tracking software is a top-ranked, award-winning platform for customer service. The tool is a great option for enterprise-sized organizations looking to streamline their recruitment.
---
Programming languages and frameworks
2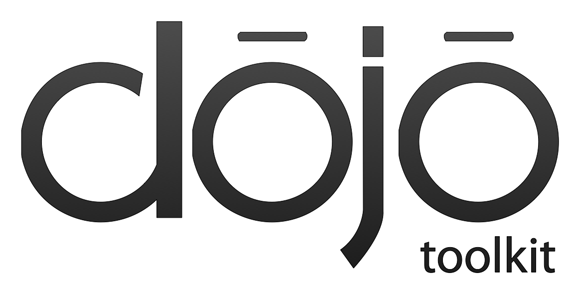 Dojo Toolkit is an open source modular JavaScript library designed to ease the rapid development of cross-platform, JavaScript/Ajax-based applications and web sites.
---
Look up tech stacks, funding, financials, budgetary cycles
for 17M companies
Want to see more?