Fetch
Fetch, an SMS-based human-powered buying assistant, launched at TechCrunch Disrupt NYC in 2014.
32 technologies across 11 categories detected for Fetch
Collaboration
2
Slack is a single workspace that connects users with the people and tools they work with everyday, no matter where they are or what they do.
The Hub is a versatile intranet portal and collaboration solution that boosts employee engagement and productivity in a digital workplace.
---
Sales
1
Tracks is a simple sales tracking and pipeline management tool for Highrise CRM.
---
Business Intelligence & Analytics
1
Control is a payment analytics platform for subscription, SaaS, and eCommerce businesses which aggregates data from Stripe & PayPal to provide real-time metrics.
---
IT Management
1
ServiceNow is a platform-as-a-service provider of IT service applications.
---
Programming languages and frameworks
2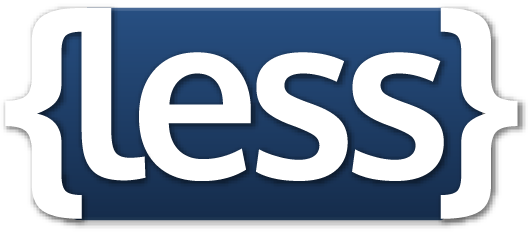 Less which stands for Leaner Style Sheets is a backwards-compatible language extension for CSS. This is the official documentation for Less, the language and Less.js, the JavaScript tool that converts your Less styles to CSS styles.
Oracle Database is an object-relational database management system.
---
Customer Management
1
Service allows consumers to privately share problems they had with a business and helps resolve them by working with that business.
---
Look up tech stacks, funding, financials, budgetary cycles
for 17M companies
Want to see more?