Triangly
Triangly is a web-based platform that enables its users to create beautiful portfolios by adding graphic files to their Dropbox folders.
14 technologies across 7 categories detected for Triangly
Marketing
3
Yieldbot captures and organizes web publisher intents and makes them available for advertisers to match offers and ads with the content.
Google AdWords allows to create ads that appear in Google search results for certain keywords in certain regions, driving more qualified traffic to thewebsite.
NTENT provides content discovery and amplification services for publishers and context-sensitive advertising services for brands.
---
Platform and Storage
3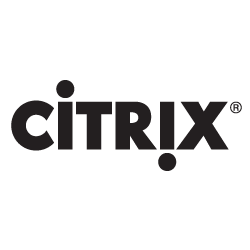 Citrix XenDesktop is an information technology and services firm, provides the ultimate, state of the art desktop virtualisation solution.
Amazon Elastic Compute Cloud is a web service that provides resizable compute capacity in the cloud.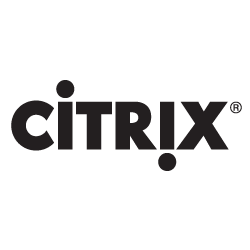 Citrix XenApp is a customers to shape how the future works. They're advancing digital workspace technology to unify and enrich user experience, secure enterprise apps and data, and simplify ITs ability to configure, monitor, and manage todays increasingly complex hybrid and multi-cloud environments.
---
Operations Software
1
SAP Financial Supply Chain Management the company offers SAP NetWeaver platform and enterprise service-oriented architecture, SAP xApps composite applications, and SAP solutions for radio frequency identification.
---
Devops and Development
1
Amazon Elastic Compute Cloud (Amazon EC2) is a web service that provides resizable compute capacity in the cloud. It is designed to facilitate web-scale computing for developers.
---
Others
3
Companies with the phrase 'Objectives And Key Results' on their website
---
Programming languages and frameworks
1
---
Customer Management
2
Web Help Desk is a help desk ticketing and IT asset management software.
---
Look up tech stacks, funding, financials, budgetary cycles
for 17M companies
Want to see more?