Transera Communications
Transera offers adaptive contact center engagement software product suites to leverage big data analytics and manage customer interactions.
18 technologies across 8 categories detected for Transera Communications
Business Intelligence & Analytics
2
ClickTale is a website analytics platform that helps to analyse the behaviour of user website visitors and mobile app users.
Google Analytics allows users to measure sales & conversions, plus gain fresh insights into how visitors use sites, & how they arrived on site.
---
Customer Management
3
OpinionLab provides omnichannel customer feedback solutions to help organizations collect, understand, and leverage customer data.
ClickTale is a website analytics platform that helps to analyse the behaviour of the company website visitors and mobile app users.
---
Communications
1
Webex provides on-demand collaboration, online meeting, web conferencing and videoconferencing applications.
---
Sales
1
Sales Navigator is a sales enablement and sales management application that integrates with Salesforce to geographically display customers CRM contacts. By assessing the CRM's contact fields, Sales Navigator maps individual addresses into the Sales Navigator interface to give birds eye view of potential sales in certain areas.
---
IT Security
1
Cisco Umbrella is a cloud security platform that provides the first line of defense against threats on the internet.
---
Computer networks
2
Meraki provides Cisco-based, cloud-controlled Wi-Fi and routing and security products for distributed wired and wireless networks.
Cisco VPN is the designs, manufactures, and sells internet protocol based networking and other products related to the communications and information technology industry worldwide.
---
Programming languages and frameworks
3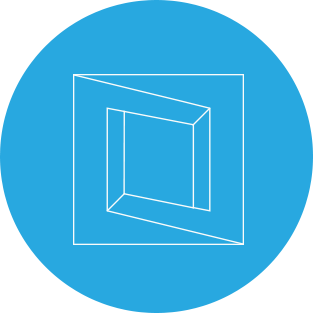 Perfect library for adding search, sort, filters and flexibility to tables, lists and various HTML elements. Built to be invisible and work on existing HTML.
---
Look up tech stacks, funding, financials, budgetary cycles
for 17M companies
Want to see more?