Earth Class Mail
All your postal mail and paper documents accessible in the cloud. Secure, fully searchable, and always actionable.
46 technologies across 15 categories detected for Earth Class Mail
Business Intelligence & Analytics
5
---
Sales
2
Drift is a cloud-based live chat solution for sales and marketing teams which also includes an AI-powered chat bot, in-app messaging & email management tools.
---
IT Management
2
Box is a modern content management platform that transforms how organizations work and collaborate to achieve results faster.
Zapier provides a cloud-based integration platform to help to connect their desired web apps and systems. they can use the Zapier platform to transfer data among the favourite apps with the software supporting over 300 apps.
---
Computer networks
1
Cloudflare protects and accelerates any Internet application online without adding hardware, installing software, or changing a line of code. Internet properties powered by Cloudflare have all traffic routed through its intelligent global network, which gets smarter with each new site added.
---
HR
1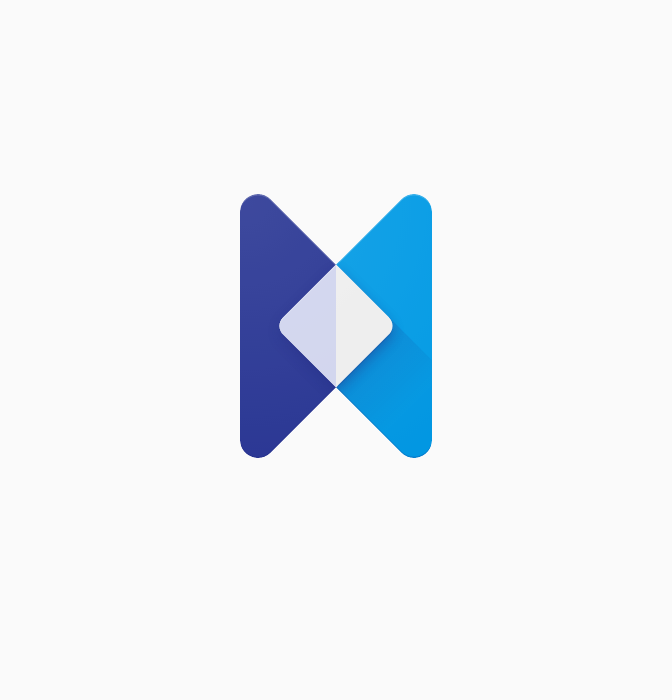 Google hire is an Applicant Tracking Systen created by Google. Google Hire rivals job board services like Lever and Greenhouse.
---
Communications
3
Slack is a single workspace that connects users with the people and tools they work with everyday, no matter where they are what they do.
Zoom is a scalable, cloud based video conferencing & web conferencing platform enabling online meetings, webinars, file sharing, group messaging and more.
Earth Class Mail users have scanned over 14 million mail items with Earth Class Mail. Easily access user snail mail online so user can focus on more important stuff. Set up multiple users, auto-rules, and integrate with other apps to make users mail work for user- not the other way around.
---
Programming languages and frameworks
3

Zepto is a minimalist JavaScript library for modern browsers with a largely jQuery-compatible API.
Font Awesome makes it easy to add vector icons and social logos to their website.
---
IT Security
1
A fraud detection solution for websites & mobile applications, Sift Science uses large-scale machine-learning technology to help eCommerce companies fight fraud.
---
Look up tech stacks, funding, financials, budgetary cycles
for 17M companies
Want to see more?