Evident Software
Evident Software's IT Service Intelligence platform helps drive IT value.
4 technologies across 4 categories detected for Evident Software
Devops and Development
1
GitHub is a place to share code with friends, co-workers, classmates, and complete strangers, helping individuals and teams to write faster, better code.
---
Sales
1
Sales Navigator is a sales enablement and sales management application that integrates with Salesforce to geographically display their CRM contacts. By assessing their CRM's contact fields, Sales Navigator maps individual addresses into the Sales Navigator interface to give to client a bird's eye view of potential sales in certain areas.
---
Business Intelligence & Analytics
1
Google Analytics allows users to measure sales & conversions, plus gain fresh insights into how visitors use sites, & how they arrived on site.
---
Computer networks
1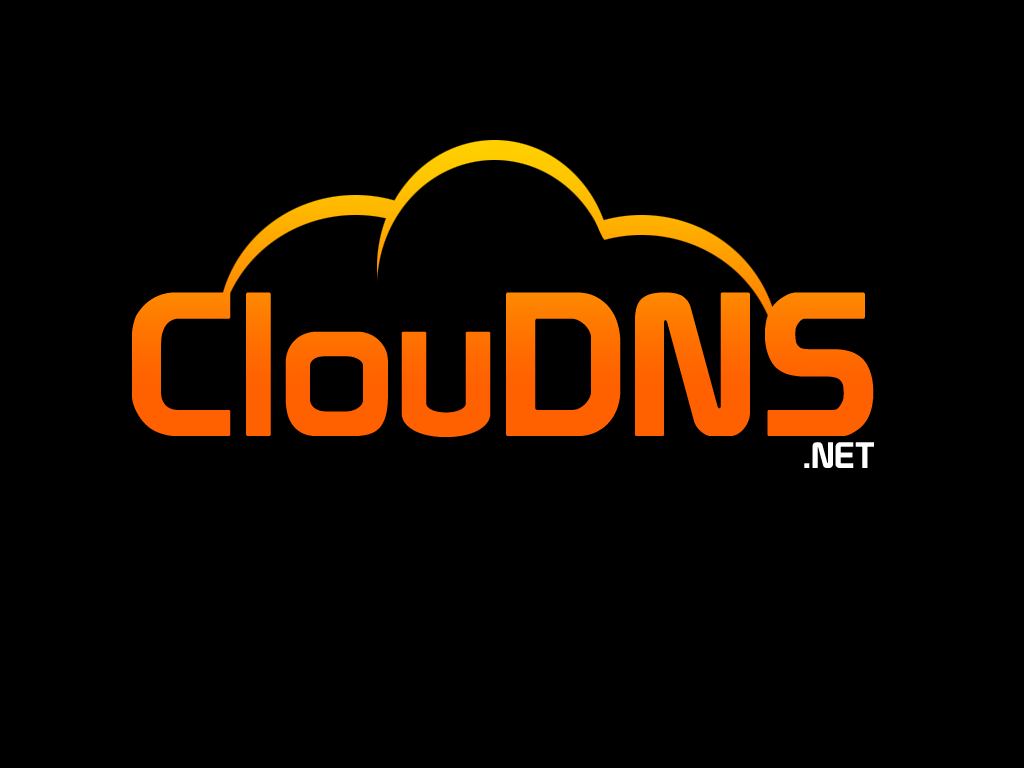 ClouDNS is a technology leader in providing global Managed DNS services. they implement the industry cloud service architecture for maximum DNS speed and DNS redundancy.
---
Look up tech stacks, funding, financials, budgetary cycles
for 17M companies
Want to see more?