MarketRiders Inc.
MarketRiders is an online robo-advisor.
43 technologies across 14 categories detected for MarketRiders Inc.
IT Security
2
Verisign Security Services offer cyber security intelligence and network security solutions.
TRUSTe is a data privacy management solution enabling businesses to collect and use customer data from web, mobile and advertising channels.
---
Business Intelligence & Analytics
4
---
Computer networks
3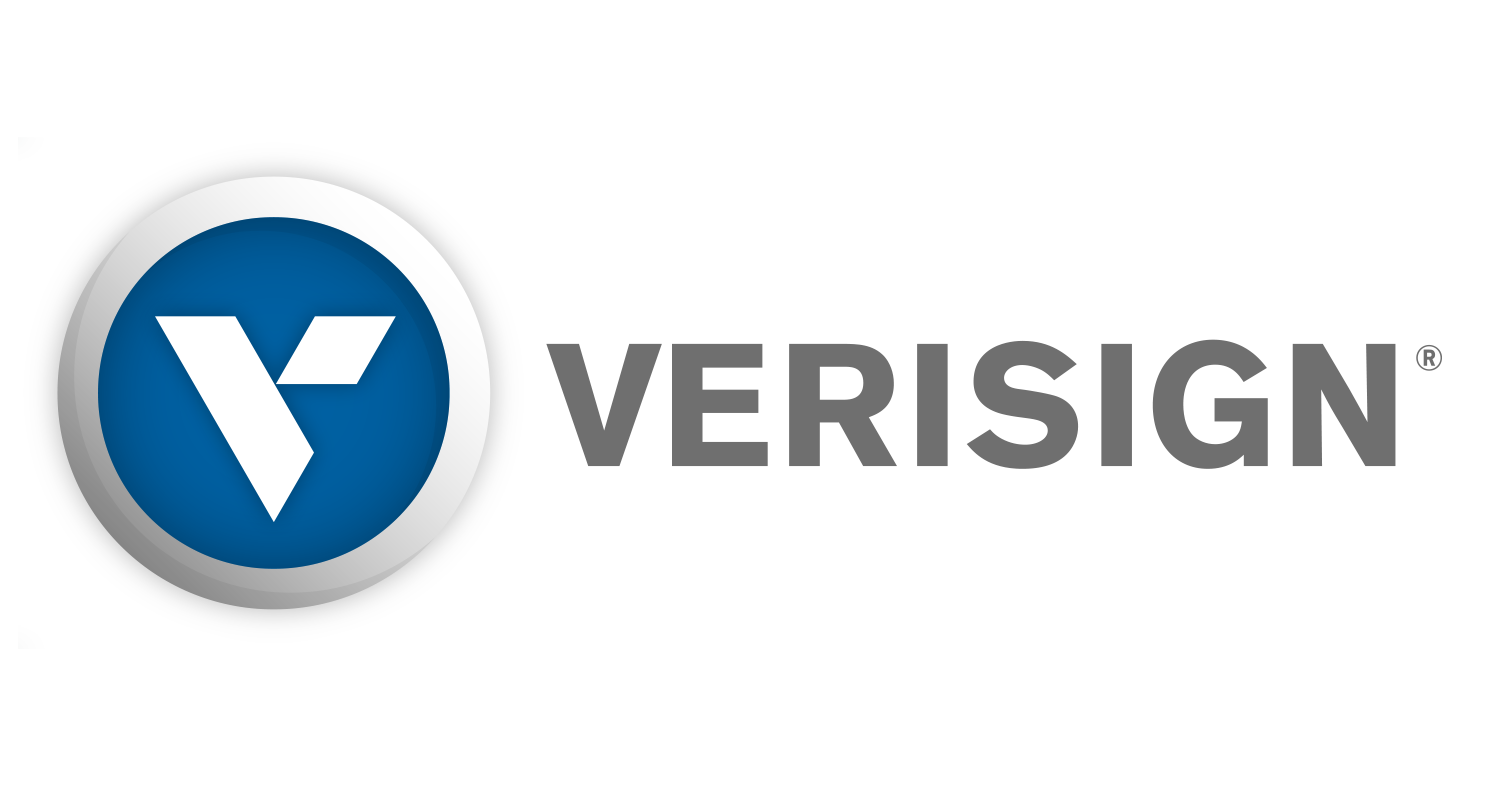 Verisign, a global leader in domain names and internet security, enables internet navigation for many of the world most recognized domain names and provides protection for websites and enterprises around the world.
GoDaddy Inc. designs and develops cloud-based technology products for small businesses, Web design professionals, and individuals in the United States and internationally. It provides domain name registration product that enables to engage customers at the initial stage of establishing a digital identity; hosting products, such as shared Website hosting, Website hosting on virtual private servers and virtual dedicated servers, managed hosting, and security.
AWS Route53 is a Cloud DNS service helps in customers to route end user requests to internet applications.
---
Sales
3
Sales Navigator is a sales enablement and sales management application that integrates with Salesforce to geographically display customers CRM contacts. By assessing the CRM's contact fields, Sales Navigator maps individual addresses into the Sales Navigator interface to give birds eye view of potential sales in certain areas.
Salesforce.com, Inc. is an American cloud computing company headquartered in San Francisco, California. Though its revenue comes from a customer relationship management (CRM) product, Salesforce also sells commercial applications of social networking through acquisition and internal development.
---
Programming languages and frameworks
8
---
Customer Management
3
SnapEngage offers enterprise chat software for sales and support teams. With over 21K users in 87 countries, the clients consistently capture more images, increase CSAT/NPS and lower cost per interaction after implementing SnapEngage.
---
Ecommerce
1
Ve offers acquisition, engagement and analytics solution for ecommerce brands.
---
Collaboration
2
Roll is an end-to-end business workflow and project management software for small businesses in the creative service industries, with integrated accounting.
SnapEngage allows users to chat with user's website visitors - no installation required. SnapEngage live chat software has advanced features for both sales and support teams, including SMS-to-Chat, Call-Me, sneak peek, Design Studio, integrations with CRM's and help desks, and more.
---
Devops and Development
2
Optimizely is a website optimization platform providing A/B and multivariate testing with tools to track engagement, clicks, conversions and sign ups.
---
HR
1
OnPay delivers a simple, modern, and affordable solution for payroll. "It's an easy, quick, mobile-friendly system that doesn't require a steep learning curve,"​ according to Entrepreneur's list of the best small business payroll solutions. Pay employees, automate tax payments and filings, and rely on it's guarantee that filings will be error free.
---
Finance and Accounting
2
Roll is an end-to-end business workflow and project management software for small businesses in the creative service industries,with integrated accounting.
---
Testing and QA
1
Optimizely is the world's leading experimentation platform, enabling businesses to deliver continuous experimentation and personalization.
---
Others
3
Companies with the phrase 'Objectives And Key Results' on their website
---
Look up tech stacks, funding, financials, budgetary cycles
for 17M companies
Want to see more?